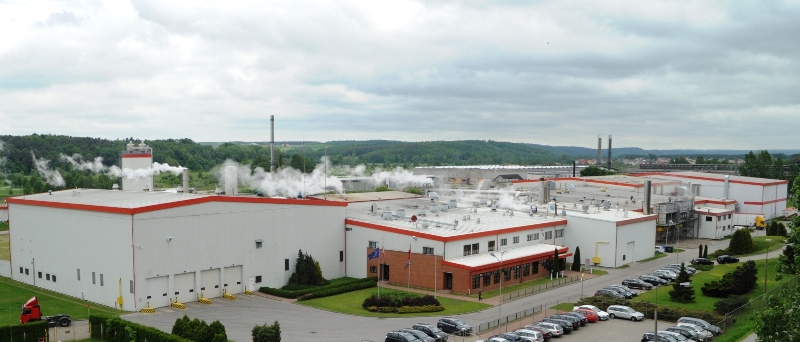 Following an agreement between two Dutch producers of potato products, Farm Frites and Aviko, Farm Frites Poland SA was founded in 1993.
In the autumn 1994, in less than 12 months from the start of construction, one of Europe's most modern fries plant was opened.
It has been 20 years since the production of French fries started in our plant. 
After so many years we feel an expert in this field, and through our day-to-day work we try to confirm that our top position among fries producers is fully deserved.