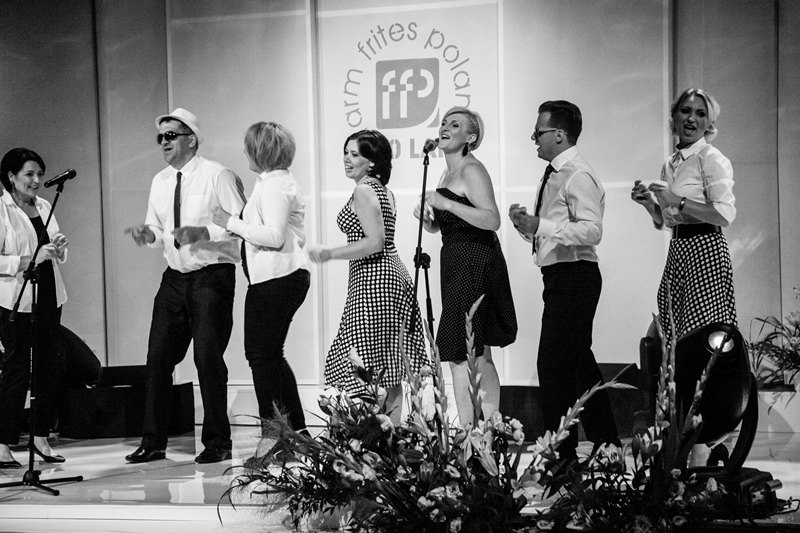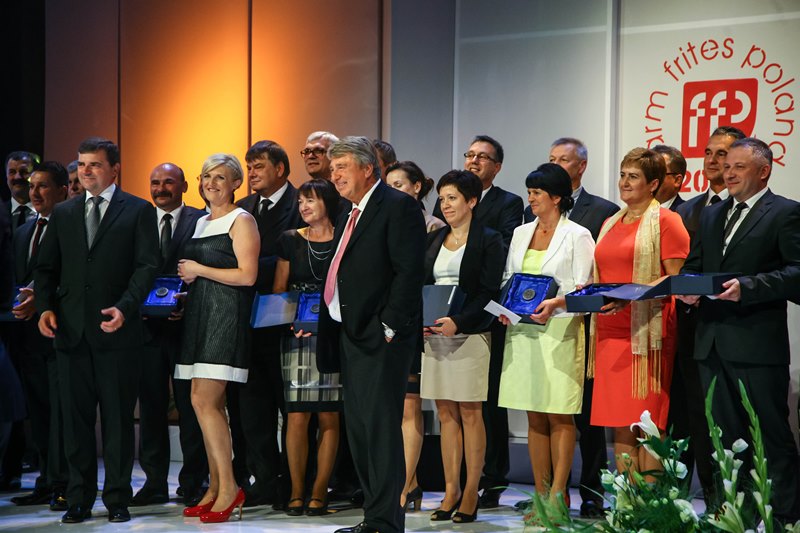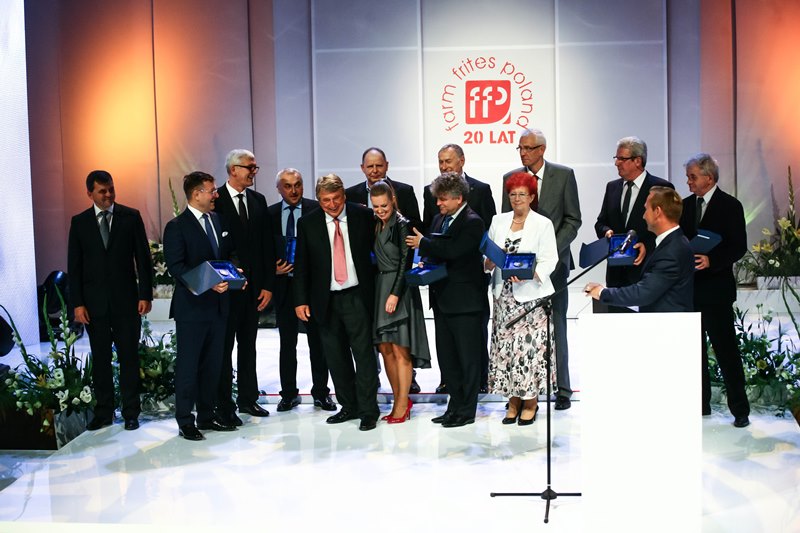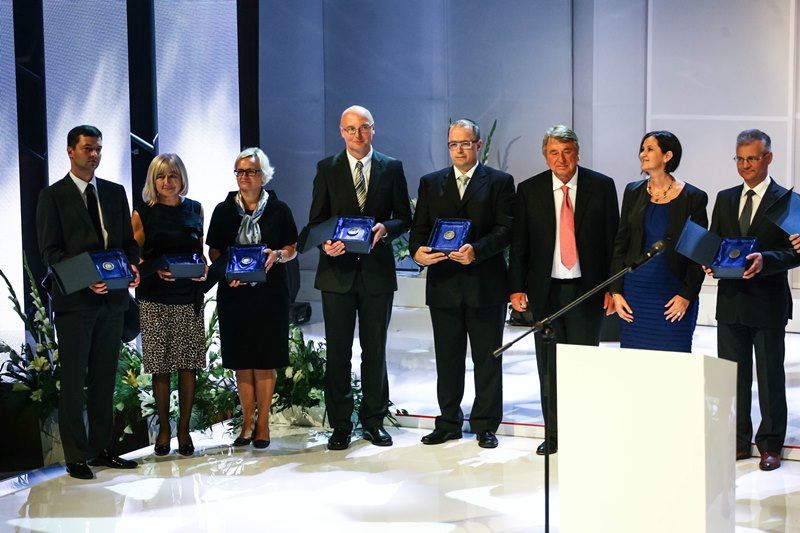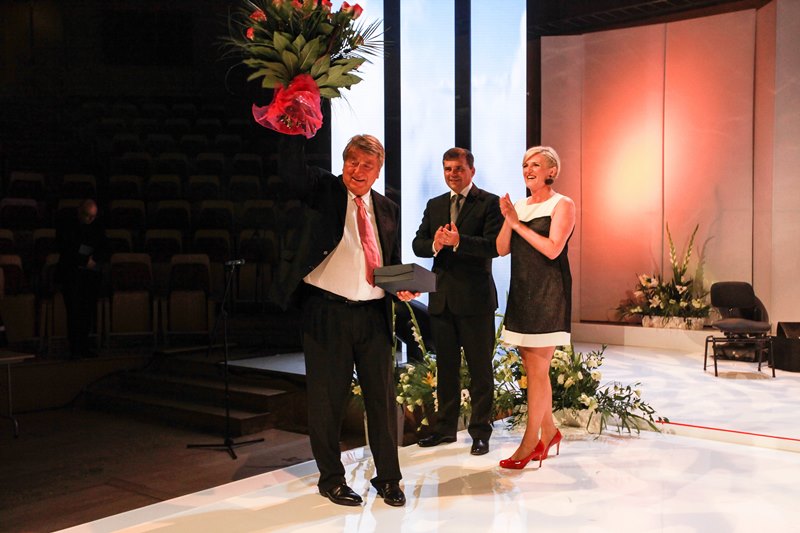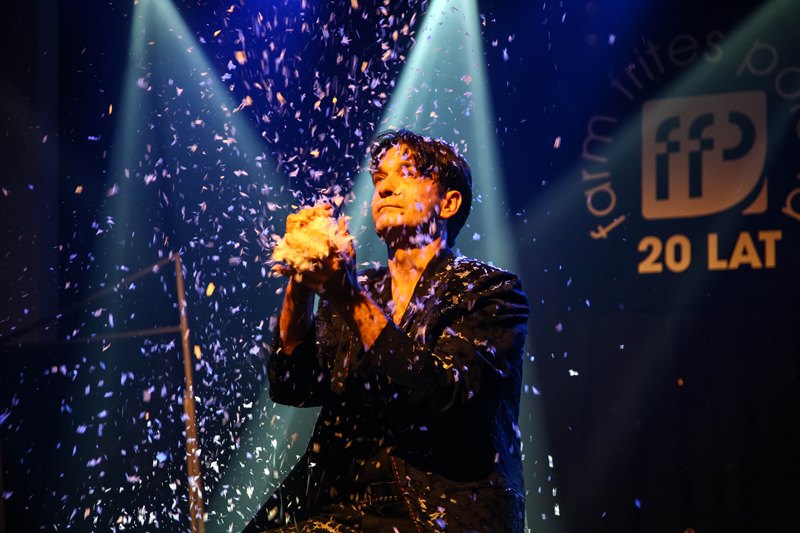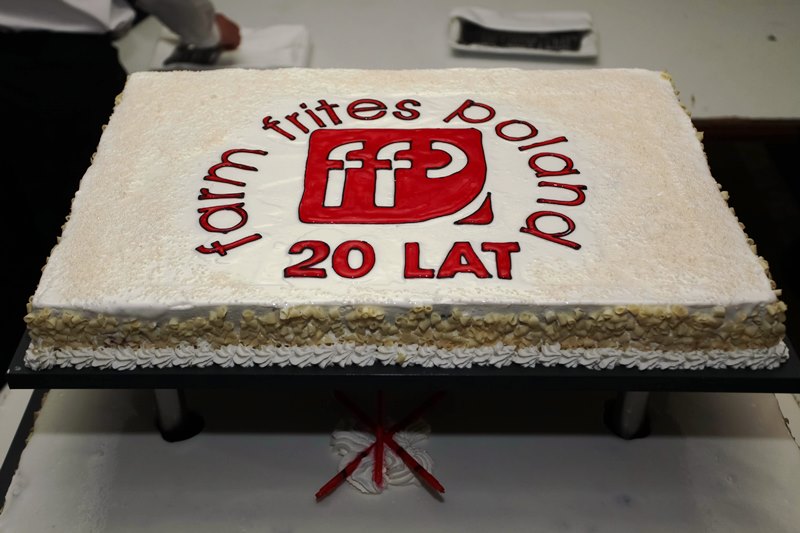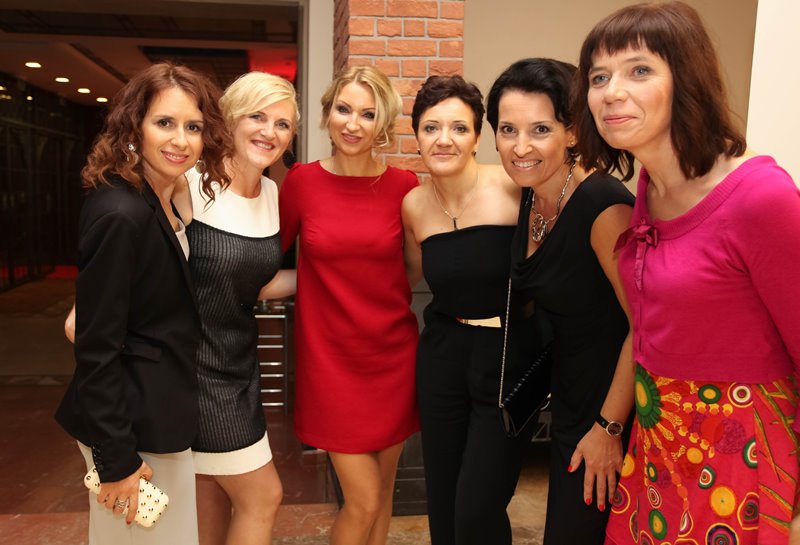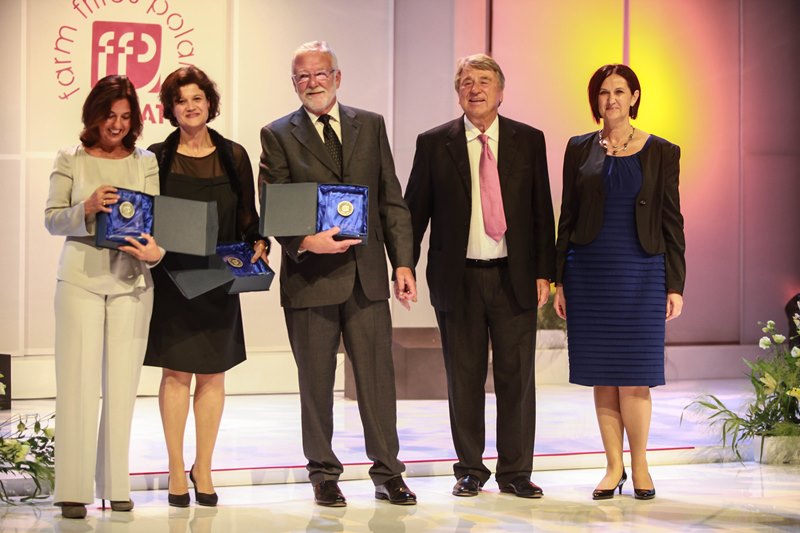 A gala of the 20th anniversary of Farm Frites Poland took place on September 12, in the Baltic Philharmonic in Gdańsk.

Almost 500 guests took part in this exceptional event: representatives of the shareholders, local authorities, business partners and current and retired employees.

During the first part of the ceremony, representatives of top management of Farm Frites Poland handed commemorative statuettes to McDonald's, Havi Logistics distribution centers and those companies with whom FFP has been cooperating for 20 years.

Commemorative statues were also given to 34 employees, working at FFP since 1994.
Special gratitudes from the employees were directed to the President and CEO of FFP, Chris Lehmann-Baerenklau, who has managed the company for more than 20 years and is held in great sympathy and respect of them.

The official part was ended by the performance of Grupa Mocarta, which took the fancy of international audience gathered in the Philharmonic Hall.

After dinner less formal part of the evening began, during which guests have the opportunity to see the performance of the most famous Polish illusionist, Maciej Pol, bartender flair show, and dancing to the rhythm of the music of the 90s.

Gala ended late at night, and the emotions that caused, are still alive.